The patient association Aortic Dissection Association Scandinavia – is a non-profit official patient organization with members in Denmark, Norway and Sweden.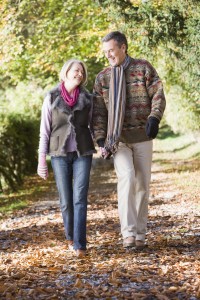 The association was founded as the world's first patient association for the rare disease of Aortic Dissection in the autumn of 2014 by 17 survivors living with the disease. Members have the rare disease Aortic Dissection, or Aortic aneurysms or dissections of the main arteries connected to the aorta. The association also has membership for family members, and supportive memberships for friends and/or perhaps someone who has experienced that a friend or family member passed away in our disease and now either wants to support or find support in our association.
Membershipfee
The membership fee per year is currently
Member with our rare disease …………. 200 SEK
One can become a member by contacting the association via e-mail, and later paying the membership fee.
Send us an email with the following informaion:
Person no (Swidish residents) with the ending 4 digitys as well
Address
Mobile number
Your diagnose eg AD A, AD B, Aorta aneurysm or orther aorta related circumstances.
The membership fee will be anonced thru a letter coming from Riksförbundet HjärtLung where we are a memership organization. In the letter you will find info regarding payment options.
When we have received your payment, we will grant you access to our closed Facebook page where we currently have our main activity.